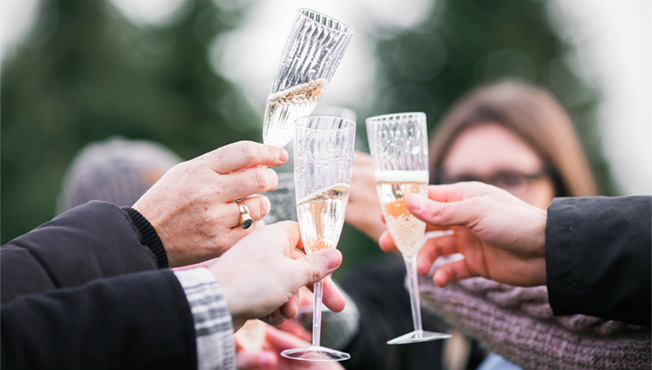 Z* celebrates 10 Years
On the 1st of July 2018 Z* celebrated their 10th birthday. In the world of consulting a decade is actually a long time and we are very proud of this achievement. Coming together to start Z* was a little daunting as we were surrendering the security of a large corporate and, unbeknown to us, the 2008 financial crisis lay just around the corner.
Our core business has always been the evaluation of diamond deposits, however, Z* principals have all spent time working on gold deposits and since our inception we have expanded into base metals, iron ore, uranium, phosphate and industrial minerals.
A big thank you to all our clients for placing your trust in Z* and for your ongoing support. We look forward to working with you in the future and providing a reliable service for your existing projects and new ventures.
Photo by Nik MacMillan on Unsplash.